Three-day theatre extravaganza in the capital | Art-and-culture News
(There is another paradise that is not by the side of a man
You are still to twirl on its free pathway
Arise! my love! for now, you have to walk with me)
On Saturday evening, these mighty lines from Kaifi Azmi's Aurat – one of the progressive poet's most robust and celebrated poems that spoke of women's empowerment over 75 years ago – will resonate at Siri Fort Auditorium in the Capital during Kaifi Aur Main, poet and lyricist Javed Akhtar's play that has found much recognition over the last two decades.
Ek Haan. (Source: Delhi Theatre Festival)
Based on Kaifi's wife Shaukat's memoir Raah Ki Rehguzar and Kaifi's poetry, writings and interviews, the play is a theatrical representation capturing the life and times of the poet and his wife, the struggles of their early days, Kaifi's political ideology, his journey after he joined the Progressive Writers' Movement, writing for Sardar Jafri's Quami Jung besides writing film songs and poetry. Directed by Ramesh Talwar and starring actors Shabana Azmi and Kanwaljeet in Shaukat and Kaifi's roles respectively, the play is a part of the Delhi Theatre Festival, which is scheduled from August 4 to 6 and spread across four venues in Delhi NCR.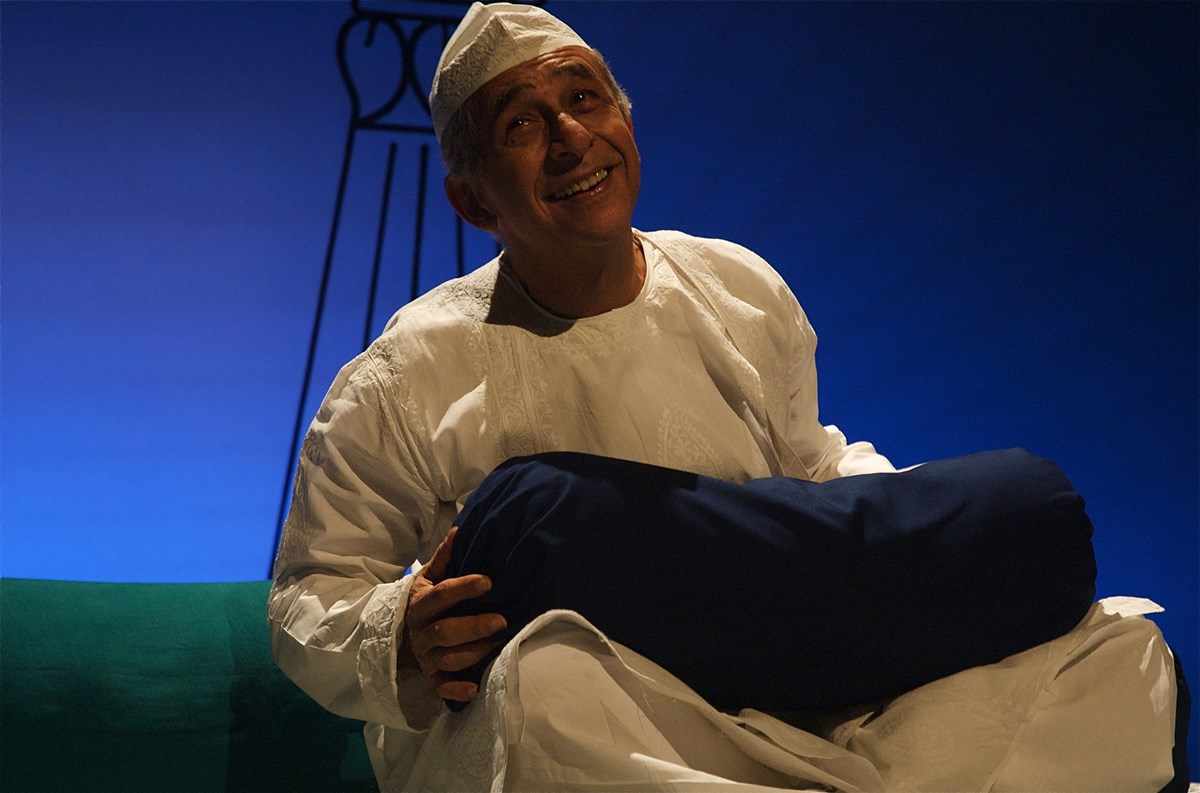 Ismat Apa Ke Naam. (Source: Delhi Theatre Festival)
The festival will open with Motley Theatre's Ismat Aapa ke Naam on August 4 at Siri Fort, which has been directed by veteran actor Naseeruddin Shah and features him along with wife Ratna Pathak Shah and daughter Heeba Shah, who will take the audience to the world of the famed Urdu writer Ismat Chughtai. Featuring three stories by Chughtai – Chui Mui, Gharwali and Mughal Bacha – tales that essentially deal with women, and their grit in a world where many subjects were not up for discussion. Chughtai's Urdu fiction laid bare the maladies of society, especially related to women. The play will also have another show on August 5, in the afternoon, at the same venue. On the same day, Shekhar Suman will play Manto at Kamani auditorium in Ek Haan, a play that attempts to understand the famed Pakistani writer through the prism of an Indian journalist, Wazira. Actor Suchitra Krishnamurthy, who's returned to acting after a hiatus will play the Indian journalist.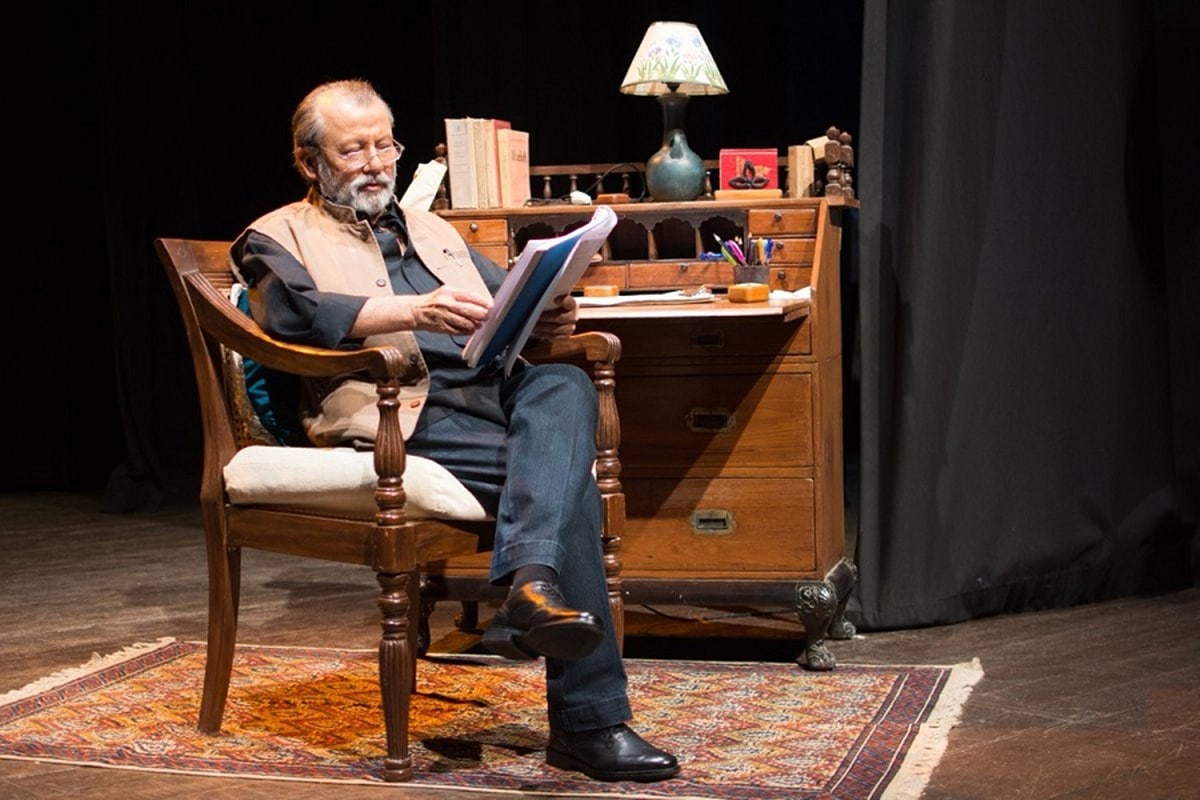 Dopheri. (Source: Delhi Theatre Festival)
Pankaj Kapoor's Dopehri, a one-act play based on his eponymous novel from 2019, will take place on August 6. Set in Lucknow and the story of Amma Bi, a widow who lives alone in an old haveli and takes in a lodger to rid herself of the loneliness. The play had opened to rave reviews a couple of years ago. Another significant addition to the list is Rajat Kapoor's Nothing Like Lear, where King Lear, the classic tragedy by Shakespeare, is seen through a clown's eyes. A one-act play by actor Vinay Pathak, it will be staged on August 5 at OP Jindal Auditorium in the Capital's Qutub Institutional Area, followed by Vodka and No Tonic starring Lillette Dubey, Ira Dubey and Sengupta. The play is based on author and journalist Shobhaa De's writings during the lockdown. Actor and musician Piyush Mishra's Ballimaaran will be an ode to legendary poet Mirza Ghalib's works and will be staged at Orana Conventions in Gurgaon.
Nothing Like Lear. (Source: Delhi Theatre Festival)
Tickets priced Rs 750 onwards are available on Bookmyshow.
📣 For more lifestyle news, follow us on Instagram | Twitter | Facebook and don't miss out on the latest updates!




If you want to register your marriage in thane visit : https://courtmarriageregistration.co.in/court-marriage-registration-in-thane

Source link